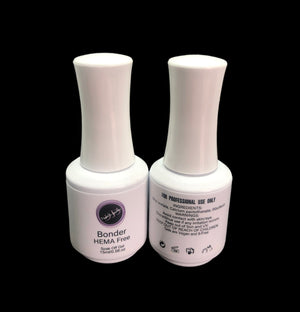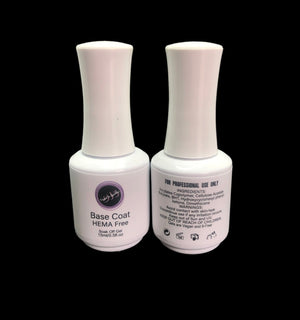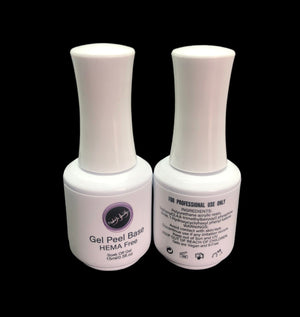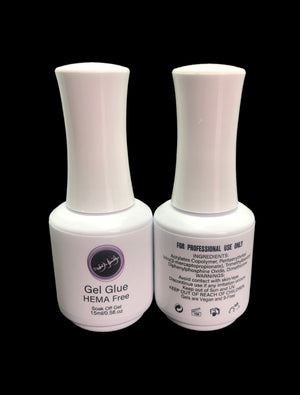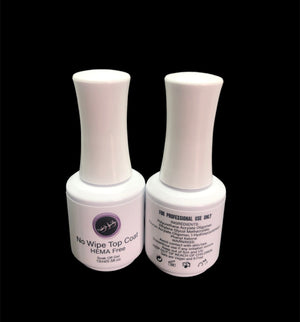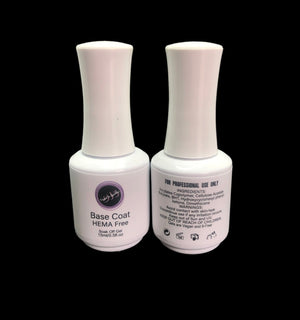 HEMA FREE Gel Bases and Tops
2022 FORMULA 
15ml bottle of gel- Choose your products. Requires UV/LED lamp to cure. All gel products are HEMA Free, 9-Free, cruelty free and vegan! Ingredients shown in each photo.
The Gel Peel Base was a new product to me, and I have loved using it with gel polish on my toes!! It holds very well and works best directly on the nail. 
The bonder is a step to use before base that will help keep gels (and BG) extra secure for longer wear. The bond is not a prep, as it requires a UV/LED lamp to cure. The bonder does have a sticky dispersion layer and you put base coat on top of it! 🤗
*Note that we do have TWO peel bases. The one noted here, plus a nail polish peel base. The nail polish peel base is air dry. 😆 This peel base requires a UV/LED lamp!
base coat, top coat, bonder, peel base,