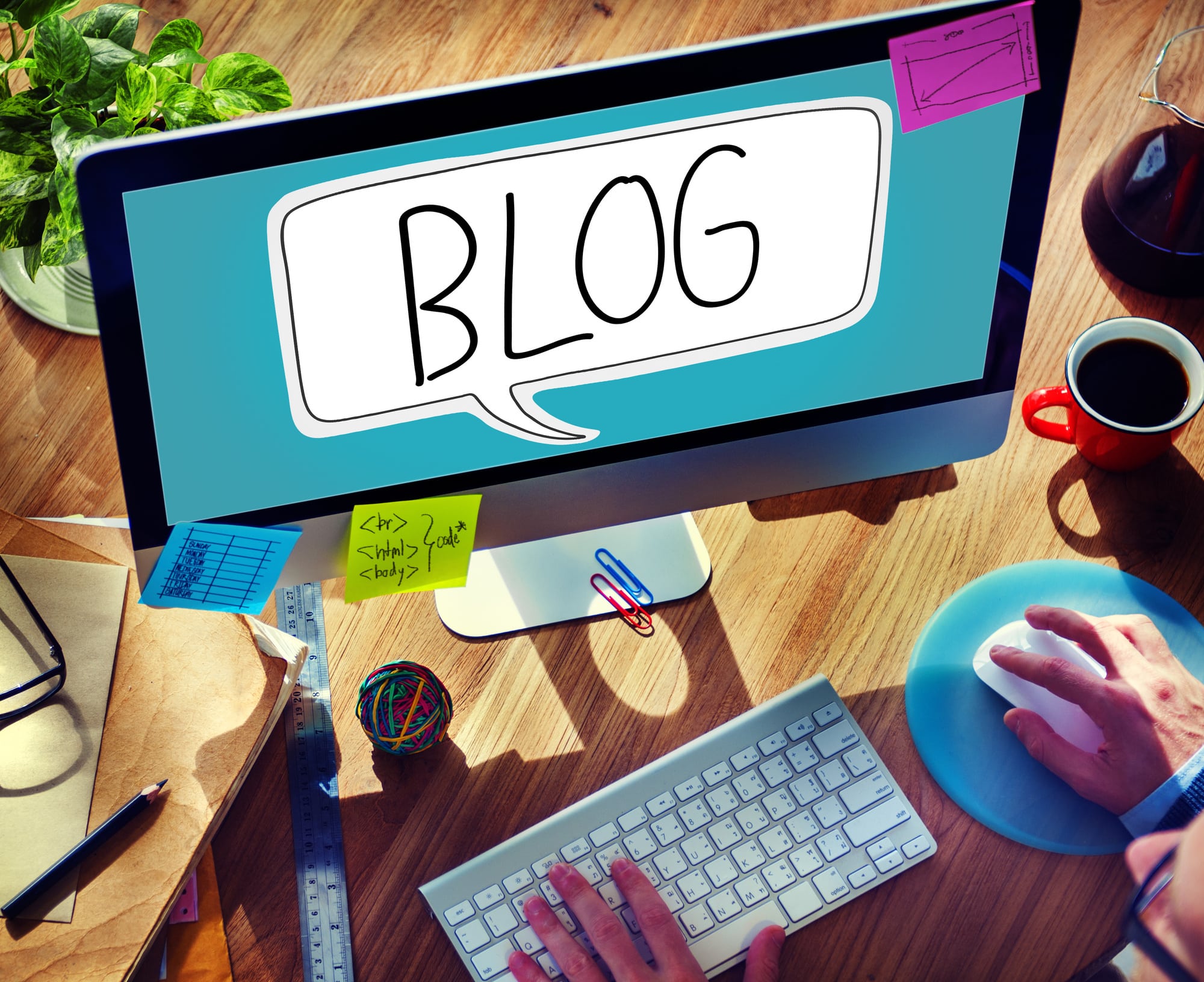 Clear Versus White Acrylic Base; Knowing the Difference
Hello and welcome to blog entry number three. These entries are pretty slow going currently, but I do love writing when I get the chance! I have jumped back into some self care times and started doing my nails again. It's been over a year now since I've had to pull back and redirect my energy away from DIS. I am really enjoying being back in the nail life, I started using some sub bag colors I've...
---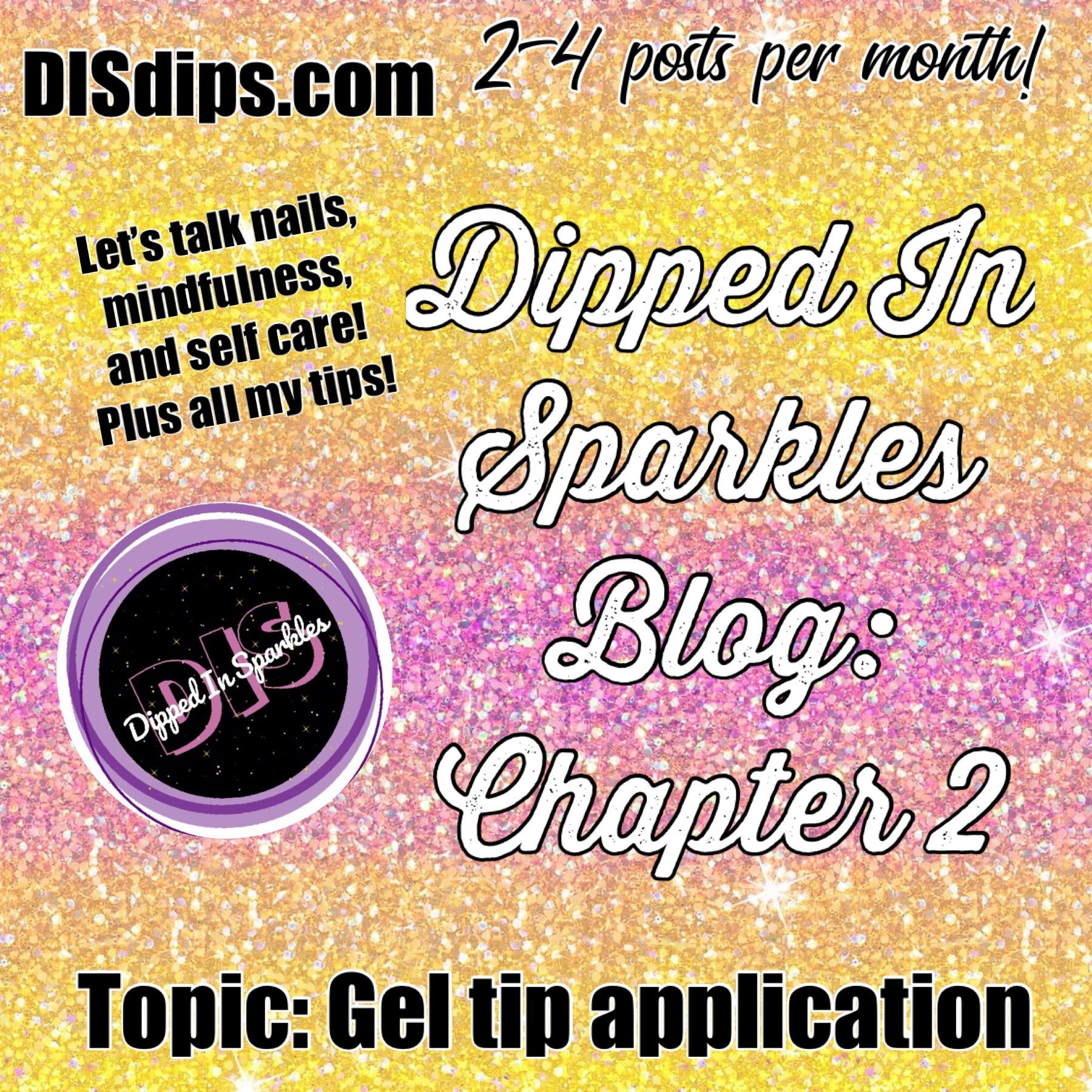 Choose your sizes, bond, base, gel glue on natural nail. Gel glue on tip, press on FIRMLY. Cure while keeping pressure tight until the nail has seen 10 seconds of light. Shape, buff, file etc.
---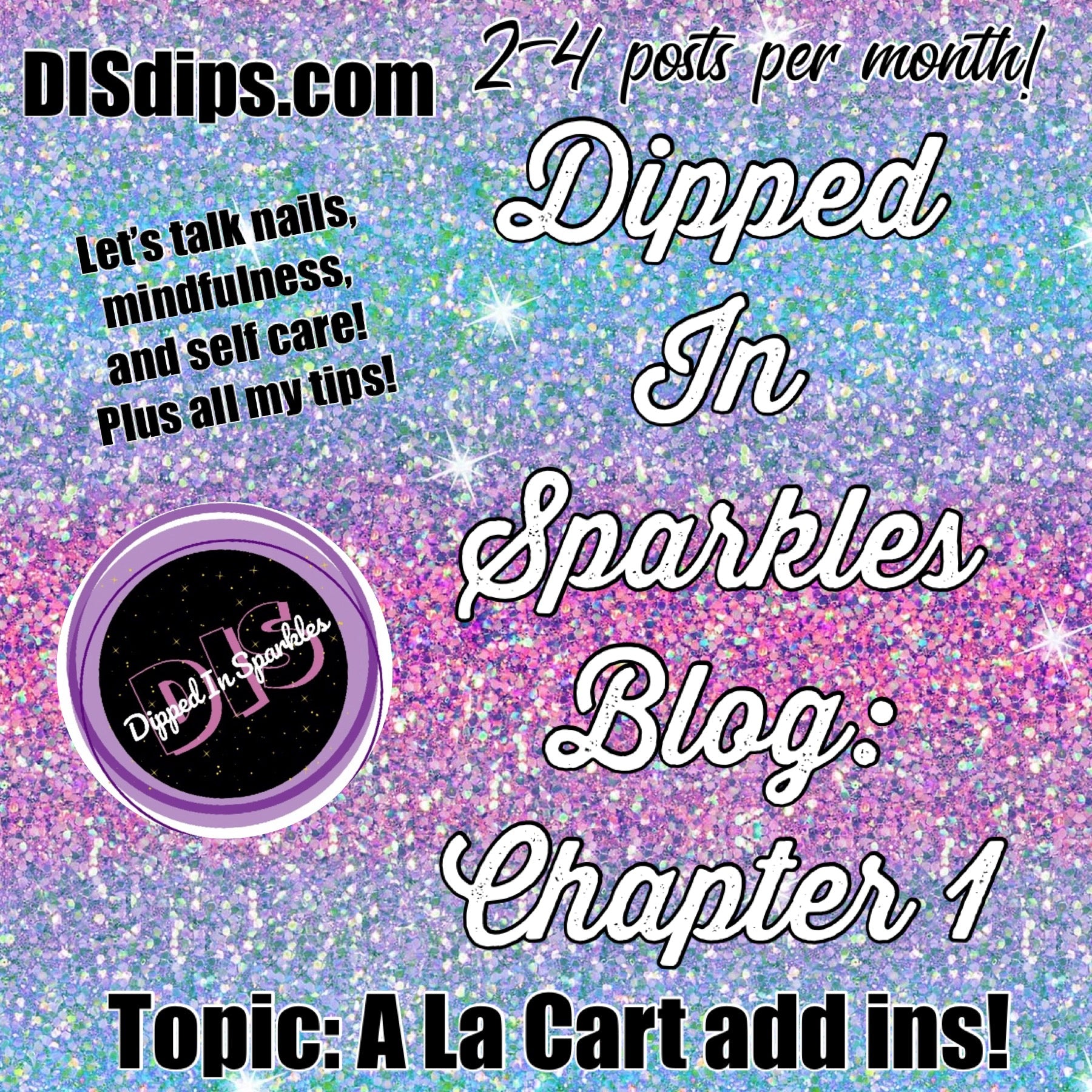 Check out the details of using all our "A La Cart" products!! Get creative with your manis and colors you already own!!